H Series
Fiber Laser Cutting Machine
O Series
Laser Welding Machine
A Series
Laser Cleaning Machine
Break the industry monopoly
2022 The most cost-effective laser cutting machine
Featured products
weekly offer
156
Exports To More Than 140 Countries
3
Machinery warranty 3 Years
Popular Categories
what people like
WORKING WITH US
Don't miss special offer sales!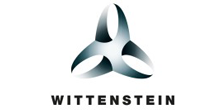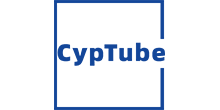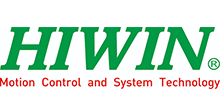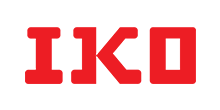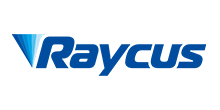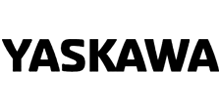 ABOUT HOACE Laser
HOACE Laser was established in 2003 with a registered capital of 5 million yuan. It is located in Phoenix Building, Qilu Avenue, Huaiyin District, Jinan City. It is a manufacturing company integrating laser cutting product research and development; production; sales and technical training. enterprise.
Main R&D and manufacturing: laser cutting equipment such as open fiber laser cutting machine, fully enclosed switching fiber laser cutting machine, tube-sheet integrated laser cutting machine, tube laser cutting machine, etc.
Clients testimonials
reviews
Year-round Worry-free Service
Professional laser cutting consultation is available both online and offline.