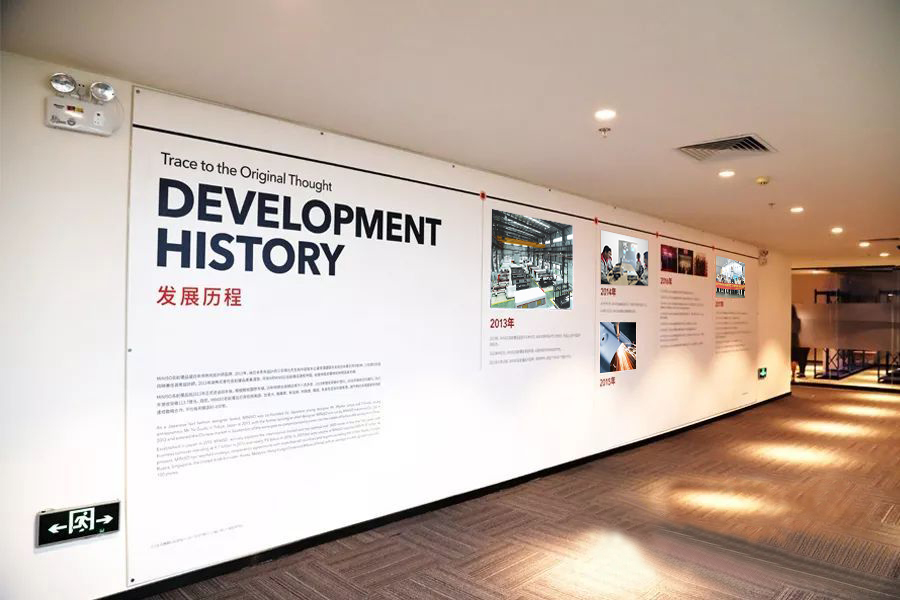 OUR HISTORY
Construction differs from manufacturing in that manufacturing typically involves mass production of similar items without a purchaser.
EFFECTIVE TEAMWORK
Construction as an industry comprises six to nine percent of the gross domestic product of developed countries. In general, there are three sectors of construction.
HOACE INTELLIGENT
Shandong Hoace Intelligent Equipment Co.,Ltd. (Short For: HOACE INTELLIGENT ).We specialize in the development, manufacturing, and sale of industrial laser equipment systems and customized automation devices. Situated in the prestigious Qihe Laser Intelligent Equipment Industrial Park in Jinan City, our expansive facilities span over 30,000 square meters.
At HOACE INTELLIGENT, we offer a comprehensive range of cutting-edge products, including fiber laser marking machines, UV laser marking machines, CO2 laser marking machines, mold repairing laser welding machines, jewelry laser welding machines, and automatic laser welding machines, among others. These state-of-the-art machines have found applications in various industries, such as jewelry, eyewear, timepieces, electronics, food packaging, plumbing, hardware, tooling, molds, and medical instruments.
156
Exports To More Than 150 Countries
3
Machinery warranty 3 Years
HOACE Intelligent – Make business more transparent
We remain committed to our founding corporate value: providing customers with quality equipment at low cost and opportunities for employees.
We are The Manufacturer
We have been transforming the ideas and visions into award-winning projects