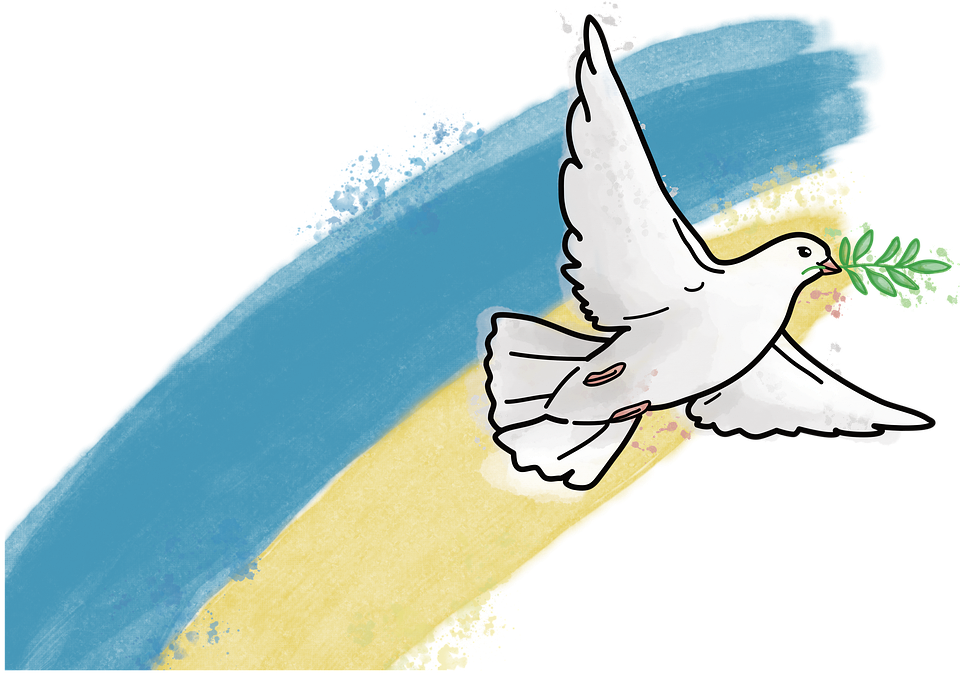 HOACE Intelligent to exit Russian market
HOACE Intelligent is deeply concerned about the tragic developments in Ukraine and stand with all the people who are suffering.
Hoace has decided to temporarily pause all sales in Russia.
Hoace stands with the people of Ukraine and the governments, companies and individuals around the world calling for the immediate end to the unlawful and horrific attack on the people of Ukraine and their freedom.
Our priority remains to do everything we can to support our colleagues in Ukraine"
We are providing extensive support to our employees and the people in Ukraine and neighboring countries by offering financial donations as well as food and material donations.